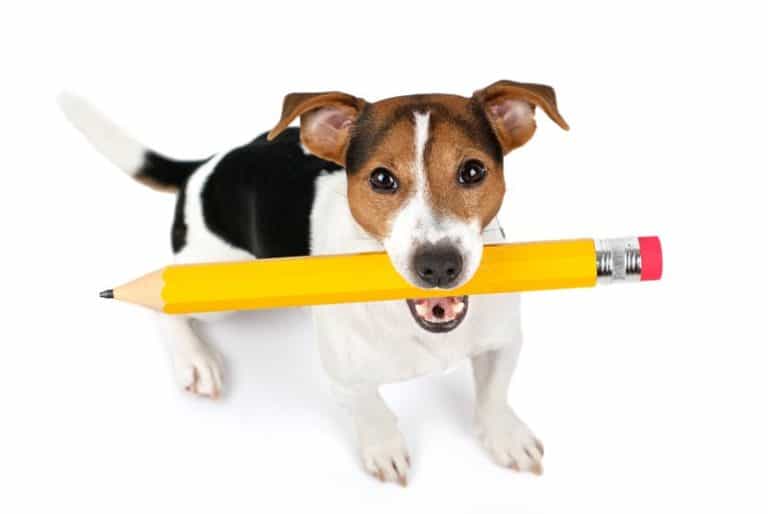 looking for Pet writers! Here's How to Get Your Article Published by Pet Supplies Unlimited
Are you interested in contributing to Pet Supplies Unlimited? We welcome enthusiastic pet fan bloggers to write marvelous pieces on our website. If you have excellent writing skills, passion, and creative ideas, please contact us. We'd be happy to work with you. Before you take a step ahead and send your article, please go through the below requirements. Failing to meet any of them may result in direct rejection of your submission.
Any Inquiries Sent Directly without Filling in The Form Will Be Ignored
Requirements
Your content must be written in English
We accept any topic about dogs, cats, birds, fish, reptiles, etc.. Check our complete list of articles, and make sure you do not write about topics that have already been covered.
It must be 100% original and not posted elsewhere. Our team uses Copyscape, Quetext, and many tools to check for plagiarism and the quality of content.
Images in the article aren't necessary. We will add them later.
The article must be formatted properly: short paragraphs, lists, bullet points, etc.
We may edit the article once approved.
Pet Supplies Unlimited has the right to own the piece of content, which means you can not publish it elsewhere after approval.
The article should be at least 1000 words long. The longer, the better.
You will be welcome if you are a professional writer and want an author bio. However, no in-content do-follow links will be allowed except for a link from your bio.
Note: Posting with in-content do-follow links is not free.
What to expect if you write for us
Writing for us will be helpful to you in multiple ways. If you're a novice in the blogging world, you'll get a chance to add an article to your portfolio. If you're a professional blogger, you get an author bio and get a link to your website, blog, or social media.
Pet lovers with writing talent have a decent chance to get their articles published.
How to submit
Please fill out the below form.
See you soon with your submission. Have a great day!